When you add a dietary restriction to the mix of wedding planning, things can get a little confusing. Maybe you are diabetic, or someone close to you is, and you want everyone to be able to enjoy your special day.
Understand your guest with diabetes
So, what is it exactly that diabetic people can't eat? The first thing you need to do, in case you haven't already, is familiarize yourself with this dietary restriction.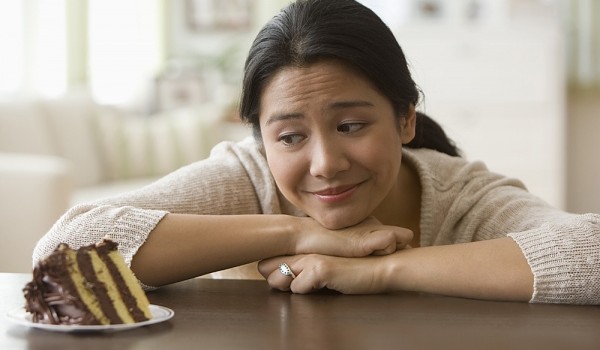 In a nutshell, diabetics try to find a balance in terms of their blood sugar levels: not too high (which is why they prefer to stay away from carbohydrates, which affect blood sugar instantly) but not too low either (which can lead to dizziness, weakness, nausea and overall a bad time).
In general, food menus that include lots of carbs (i.e. foods with a high sugar content) are not something that diabetics will be able to handle comfortably.


Considering a diabetic guest in your wedding planning:
3 things to keep in mind
This restriction can cause a bit of a headache when considering your wedding catering, especially desserts! Check out our three tips for planning a wedding with a diabetic guest in Ireland:


Talk to your wedding catering company, and talk to your guest.

Wedding catering services tend to plan for special dietary requirements such as vegetarian and vegan options, or gluten free foods. While diabetic-friendly options are not that frequent, some companies will manage to offer these variants, especially in the form of desserts. Common suggestions include:



Menu options without

white or refined carbs like potatoes and white bread.




Using whole grains like brown rice or quinoa.

Salads or veggie-heavy side dishes.

Making sauces optional or putting them on the side, as most contain sugar.


Also, why not ask your guest directly? They might actually be able to give you some ideas about diabetic friendly options, which you can then run by your catering company. Use their experience in your favor; they'll feel grateful to you for asking!


Your diabetic guest would definitely be indulged if you offered them a friendly option when the time comes to cut the cake. If you're worried about the taste of a sugar free cake, you can always just have a single tier of cake without any glucose. We'd still recommend you try it; you'd be surprised by how good sugar free can taste!

Sugarless wedding cake decorations include: high-protein icing, buttercream made with sugar substitutes and marshmallow fondant. But the list goes on and on. Ask your wedding cake supplier about these options, or find a sugar-free wedding cake in Ireland using our map.



Adjust your budget.

In some cases, accomodating this dietary requirement might cost a bit more than usual catering solutions, so make sure you prepare your wedding budget accordingly. The Diabetes Ireland association has stated that diabetic food items can cost aroud 30% more than regular options.
---
Is planning your wedding budget a bit more complicated than you thought?
It can be tricky to keep track of everything, and
there might be expenses you didn't even think about.
---