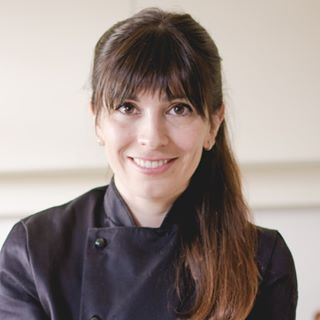 Maria Castro
Baker
After a decade working as a graphic designer, I decided to give one of my favourite hobbies a professional spin.
So I transitioned into the wonderful world of baking! I'm half Italian, half Latina (all the way from Uruguay), and currently living in Ireland.
I love baking cakes, cupcakes and other pastries from scratch, always keeping in mind that "healthy" and "tasty" can absolutely co-exist. Welcome to Dublin Sweets!